Thursday, 01 April 2010 22:06
Last Updated on Friday, 30 November 2012 11:56
Welcome to our wonderful world of swimming!!!!
IATD Fitness Ltd is a growing specialist swimming teaching company! All the staff at IATD Fitness Ltd are passionate about swimming, so much so that for most of us, most of our lives have revolved around swimming in one way or another, from national swimmers, to channel swimmers, to just swimming for fitness, we have the experience to be able to help everyone! IATD Fitness is an ASA registered swim school, meaning you can rest assured all teachers are fully qualified, crb checked and insured! It also means we teach to the highest standards, and your children can achieve a wide range of badges and certificates! We were also recently given a certificate of achievement for the second year running as we were nominated for the best swim school award in the annual swimtastic awards!
One of our moto's is to help everyone achieve their swimming goals no matter how big or small. If you read our teacher profiles, you will soon see the common ground for all our teachers is that we all love seeing swimmers enjoy the water, and seeing people achieve things they never thought they could, from being able to put their face in the water, swimming unaided, to learning to swim a certain stroke or even achieve a national qualifying time!!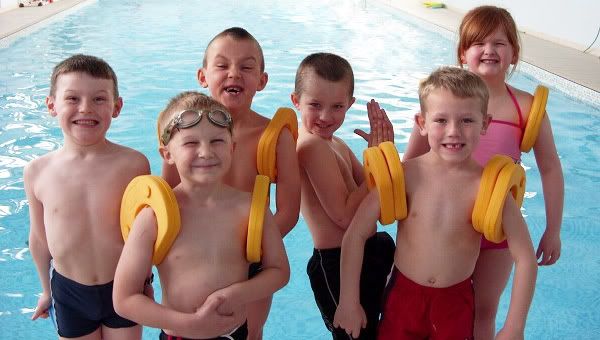 One of our main focuses for lessons focus on swimmers enjoying their classes, whether they are beginners or competitive swimmers attending our swim camp, children or adults!! We believe that when people enjoy classes, they are more likely to progress quickly, and more importantly stay in swimming for life!! We are committed to helping swimmers find a way of staying the the sport, whether this is by joining swimming clubs, moving onto rookie lifeguard courses or attending adult lessons, we like to see people enjoying swimming for life!!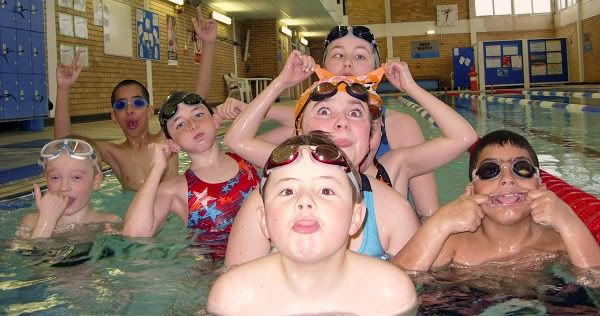 The other main focus is quality. Jo set IATD Fitness Ltd up as she was feed up of teaching classes with huge class sizes where some children received little or no attention, and decided to set up her own classes where she felt she could actually teach each swimmer as an individual. Here at IATD Fitness Ltd, we strive for the best quality, and only employ the best quality teachers who have a passion for swimming and teaching. All our teachers regularly go on courses to keep them up-to date, and also share best practice to ensure our lessons are the best they can be.
Have a browse through our website to see what we can offer you and your loved ones, and if you have any questions, please do not hesitate to contact us using the contact us page!! Similarly if you would like to see us running something we don't currently run, or in an area we don't currently operate, then let us know!!
All your questions will be answered personally by Jo!